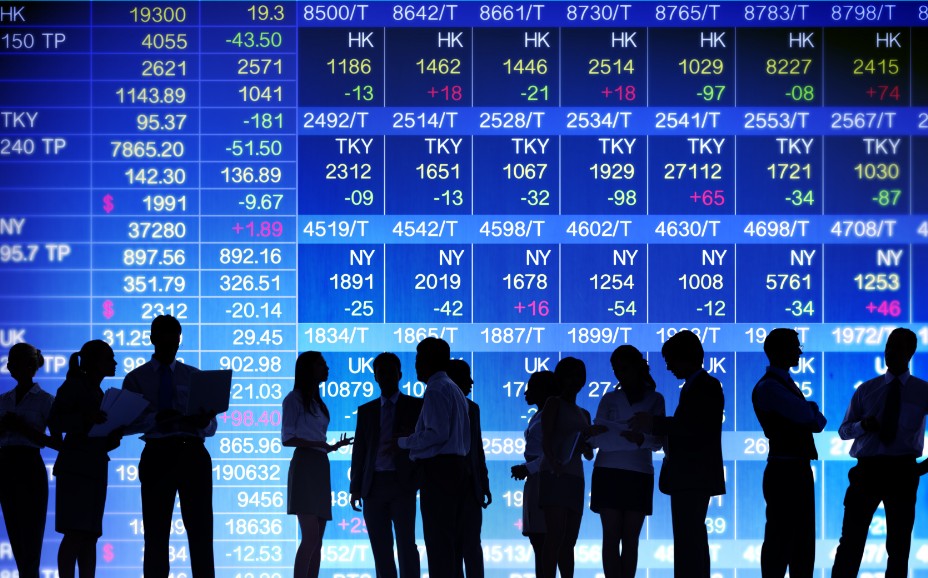 Our company is focused on reasearch topics regarding stability and instability patterns in several sectors, providing education, consulting, coaching and mentoring services for individuals and organizations.
Our services are available both for public and private sector, start up businesses and companies that need the evaluation of their systemic danger, eliminate systemic danger and perform in a more smooth way.
Have a look at our site and contact us for more detailed information.
Office Ofis - 2020